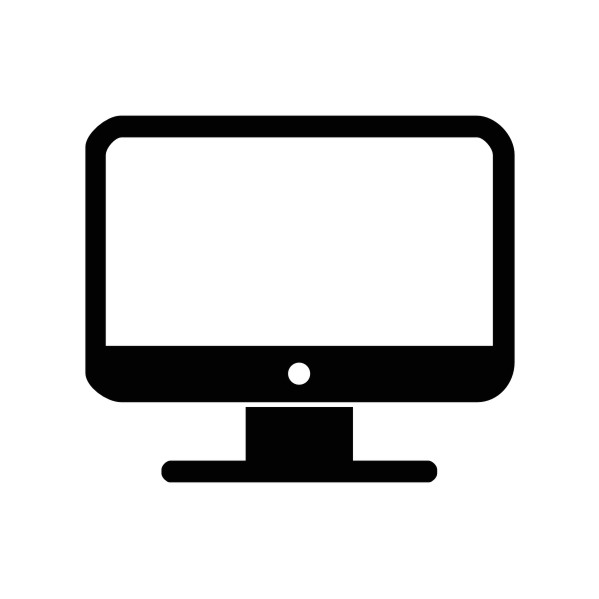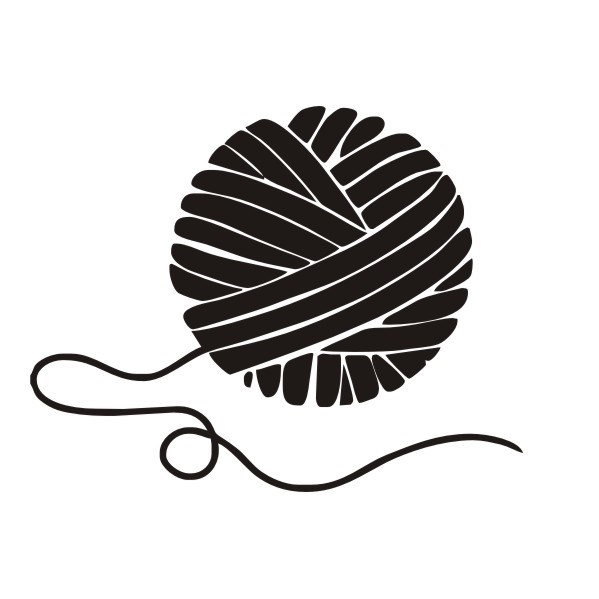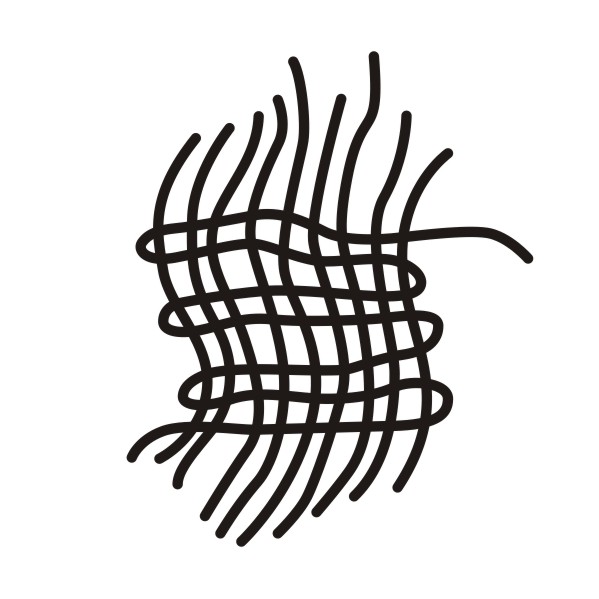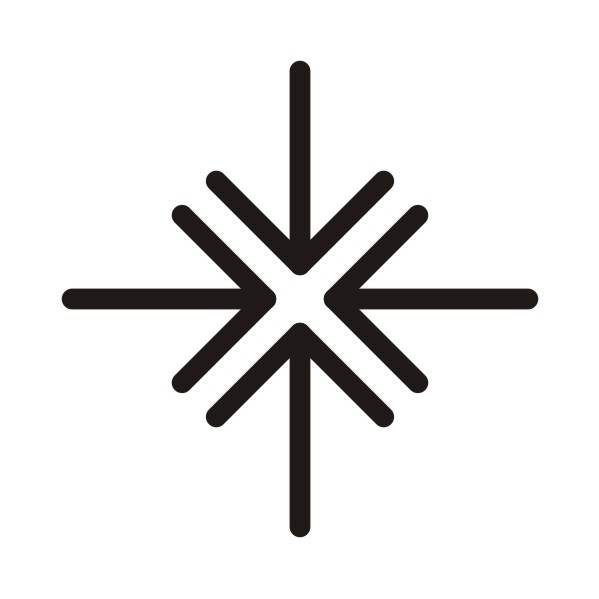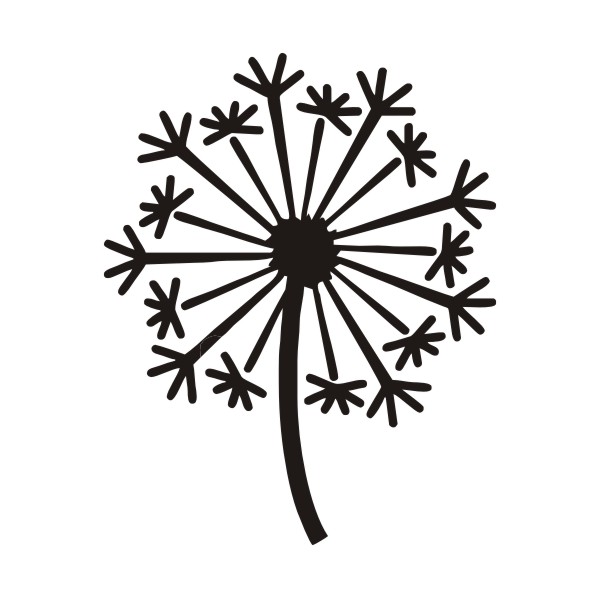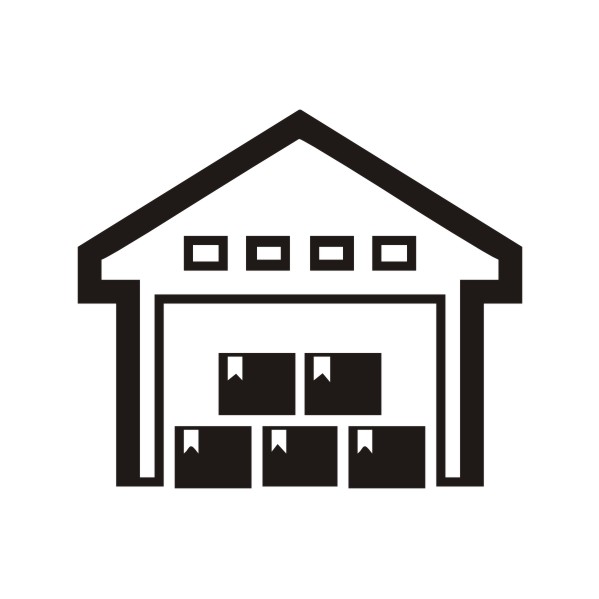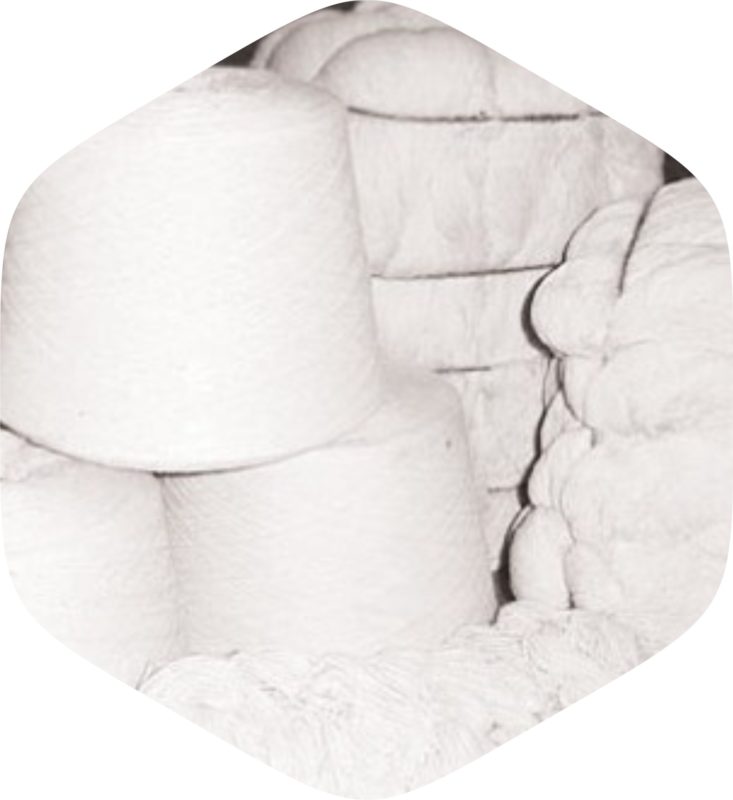 Preparation
Our office, godown, dyeing and stitching units are functioning in strong co-ordination with each other.
Dying Yarn
Yarn is purchased from mills/dealers and is dyed in our unit where we have facilities for manual,machine dyeing and lab testing.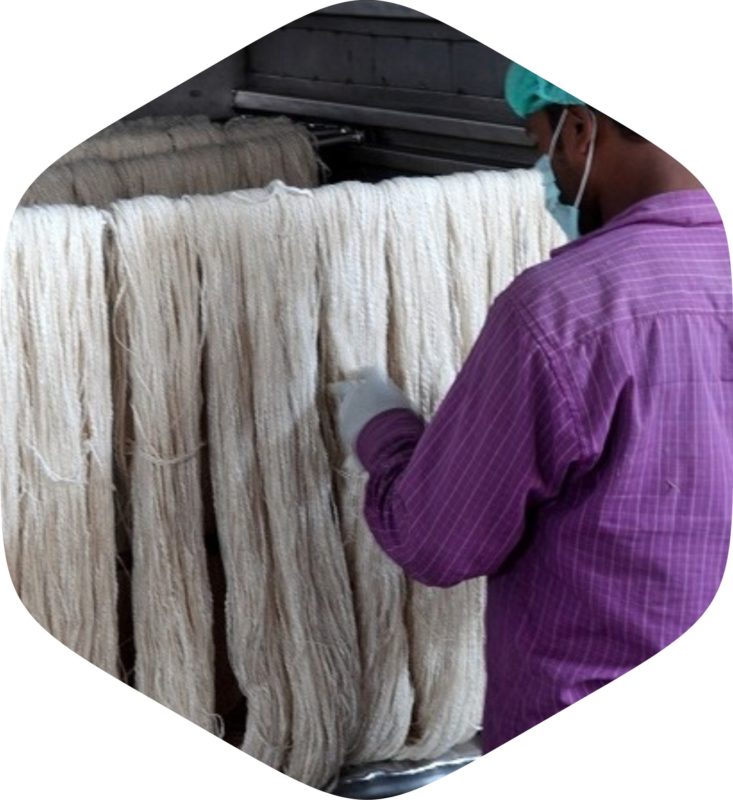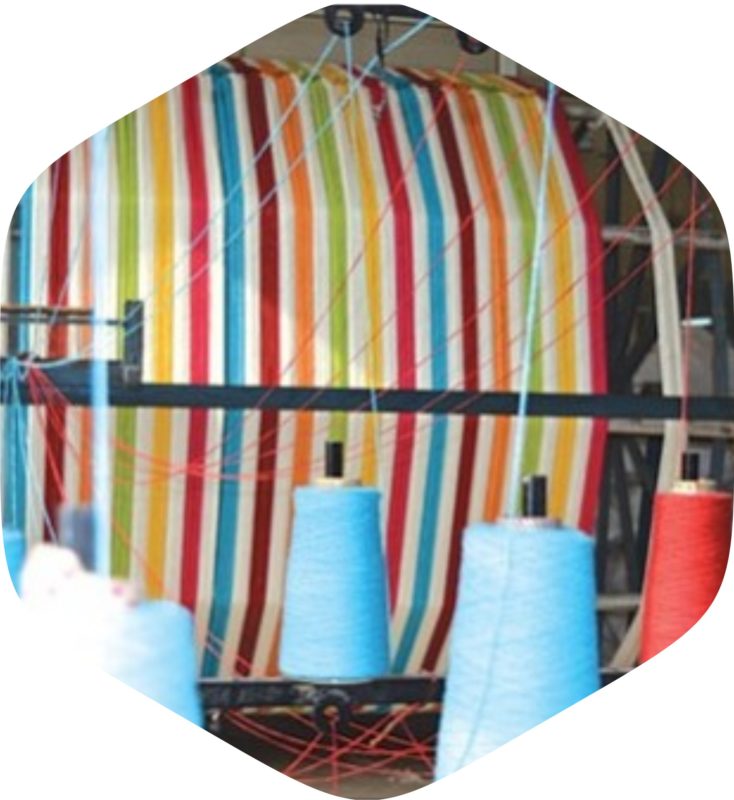 Woven & Weaving Process
After this the yarn is issued to the Weaving Department..
Machine & Hand Tufted
The stitching and finishing work is done in our tailoring unit,which is equipped with various types of machines.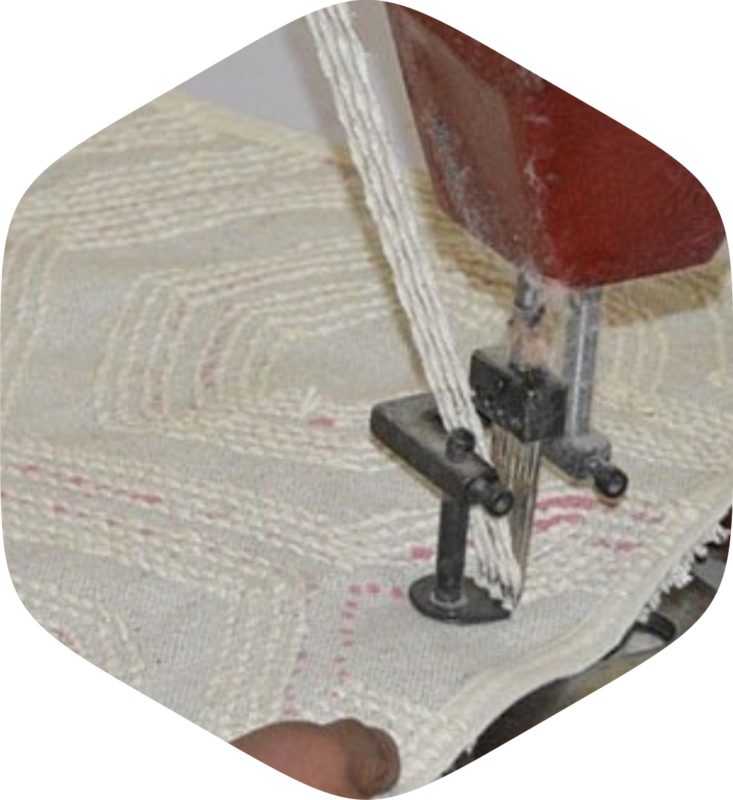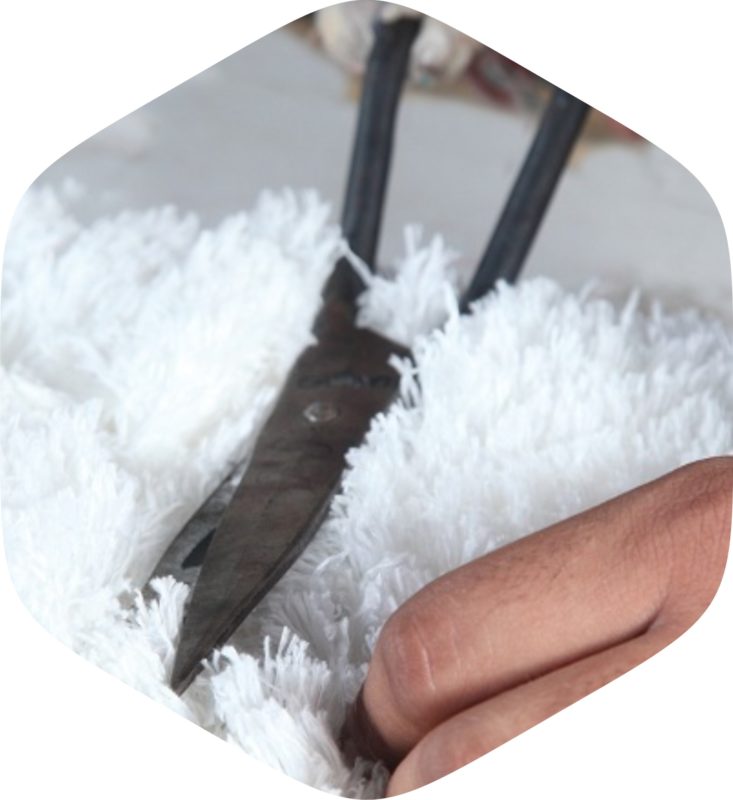 Finishing Process
Finally the finished products are thoroughly checked and packed as per international standards.
Warehouse & Logistics
Every stage of production process is supervised by our experienced and qualified technical team.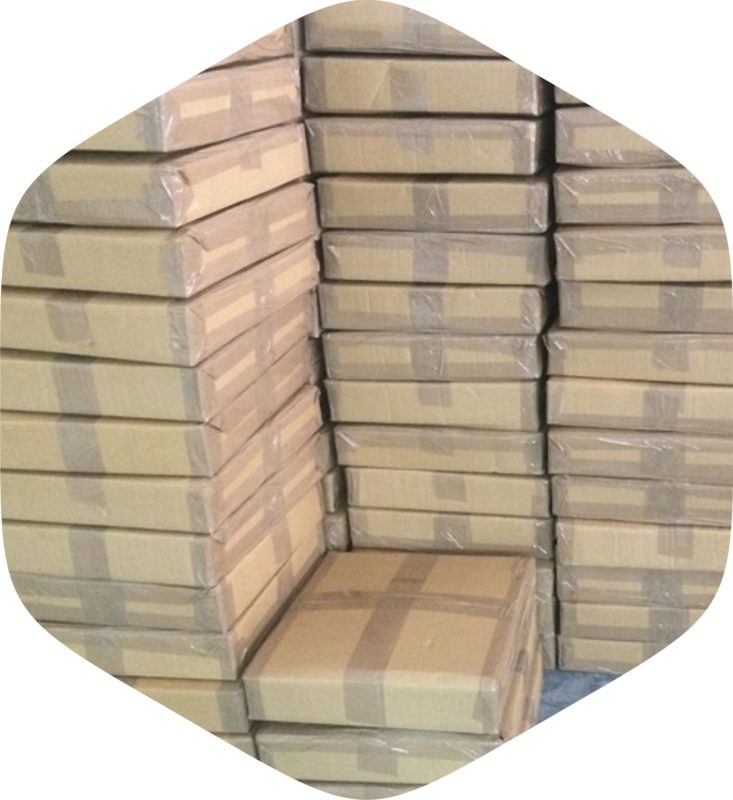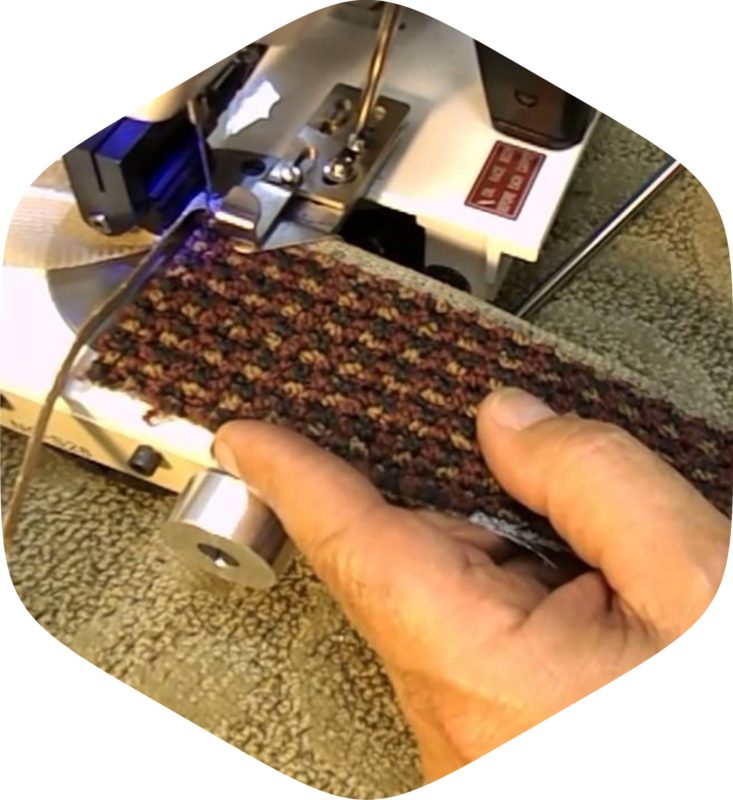 Stitching Unit
We have well equipped stiching machines with skillful laborers to initiate any sort of design may it be Luxury or mass market product.
Shuttle Less Looms
We are backed with own Shuttless automatic looms  along with latest lines of Sewing and Packing unit to ensure reliable supply of quality goods from a composite factory.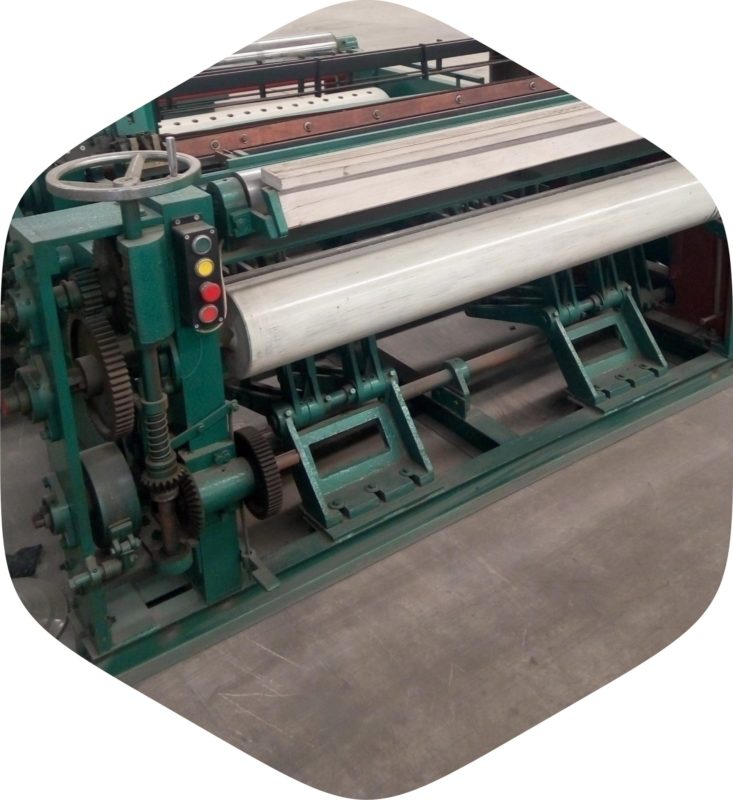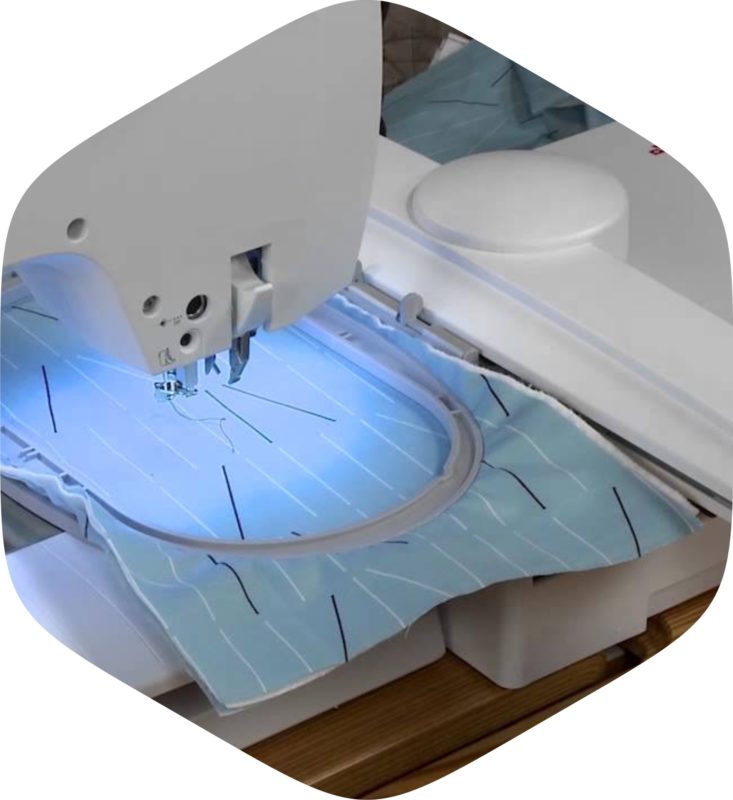 Embroidery Machines
To ensure complete check on quality, design confidentiality and delivery schedule, we ensure complete production is carried out in-house.Our Stitching unit comprises of our own Embriodery Machines.
Pit Looms
We maintain a legacy of Unique and different items , we have a well furnished section of Pit Loom , to manufacture superior quantity and minimize the lead time for any order.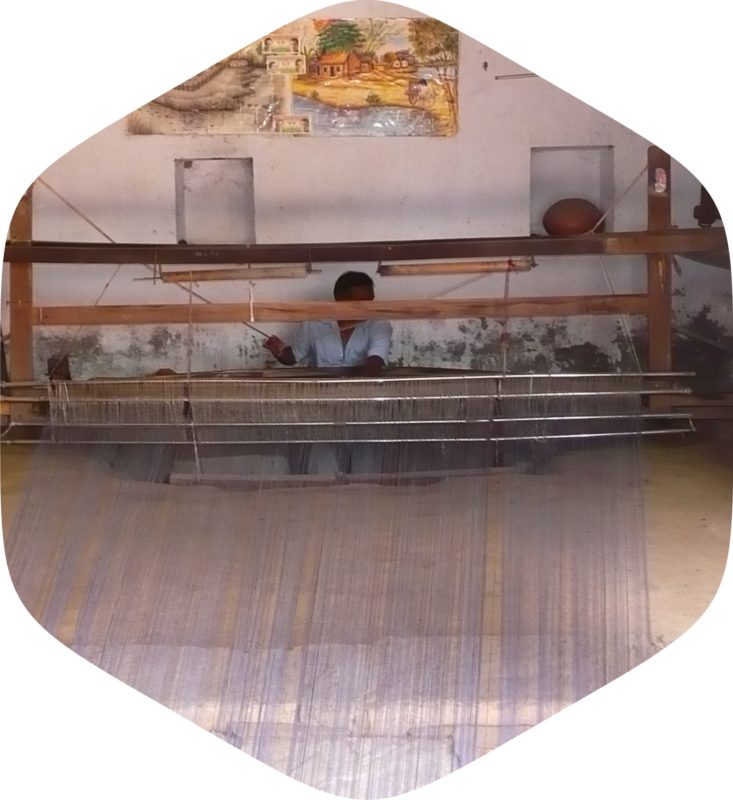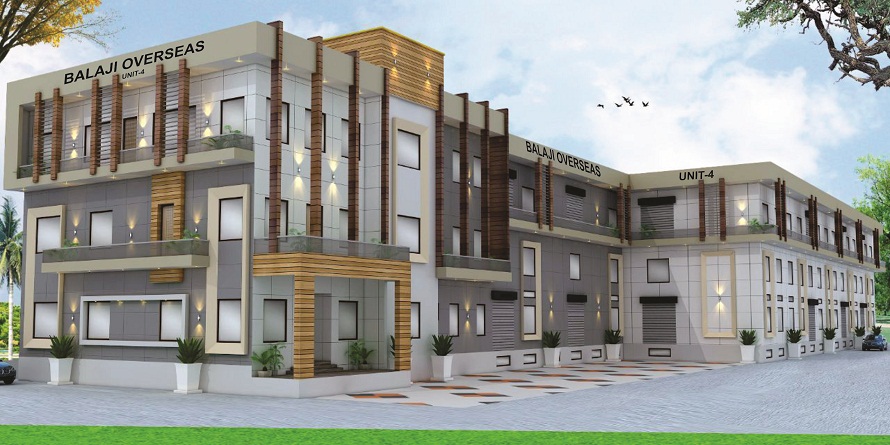 The company has its production unit located in Industrial city of Panipat with all the nut & bolts of textile industry readily available. The city is weel connected through national highway to New Delhi, the capital city. This city has abudant skilled labour resources for textile industry.
Our manufacturing unit spreads over large area that helps us to provide allthe facilities in house under one roof. We have well managed administartive department, work areas (sheds), godowns, labour quarters, quality control department & lot more.
Our pool of machine includes Tufting machines, Shuttle Less Looms, Handlooms, Pit-looms & various other associated machineries. Futher, we do have a well organized inhouse transportaion mechanism & power backup resources to keep the work going at targeted pace.